Salut, tous ceux qui lisent ce blog. C'est moi, Sandrine.
I'm going to explain something to you. When your birthday is around Christmas, it gets looked over. Sabine and I were born on December 19, so our mom decided we could wait and open our birthday gifts alongside our Christmas gifts at midnight on the 25th. Since our FREAKING DOG TORE APART our real Christmas tree, our dad hauled MY PURPLE TREE from MY BEDROOM to our living room. Maman was livid because a purple tree? Quelle horreur! Whatever. It got the job done.
Here I am by my tree. I received my top for "birthmas"...er, Christmas and/or my birthday.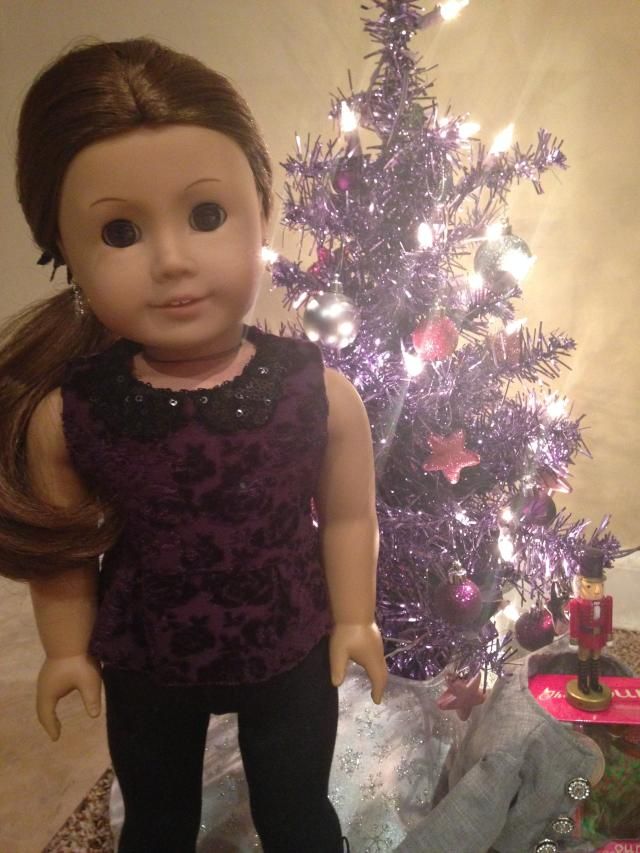 Here I am with some of my gifts. Now, my family doesn't hate me THAT much. I did get more gifts. I got some new leotards, tights, and a lot of fun makeup stuff in addition to the vintage curlers and jacket that I'm posing with.
Yeah, so I think my life is pretty good right now. I stole the show as the Sugarplum Fairy in the Conservatoire's production of The Nutcracker. Ignore the fact that some other girl danced that role for two of the shows. I hate sharing roles that I worked so hard for, but I definitely made the biggest impression. I have the bandages on my toes to prove that I danced my heart out.
D'accord, ignore my sister's bragging. She did do a great job, and she was way better than the other girl that danced with the B cast. Aurélie danced the role of the Dewdrop, and she shined during the Waltz of the Flowers. Enough ballet...now, onto my "birthmas"!
I received an Olaf figure, an adorable Anna bow, and a pretty floral lace top. My biggest gift was my winter vacation trip with Aurélie. I leave in a week, and I am very excited. I'll definitely take tons of pictures and update the blog more.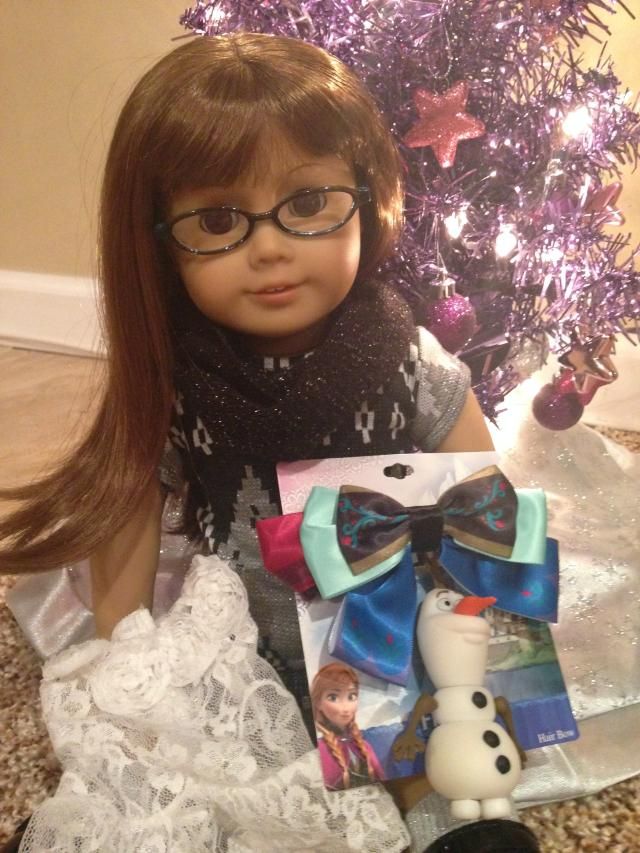 I love how Sabine gets out of the house while I'm stuck at home.
This is why you and Aurélie should be friends!
On that note, I am perfectly content with staying home and locking myself in my room.
Sandrine! Taise-toi!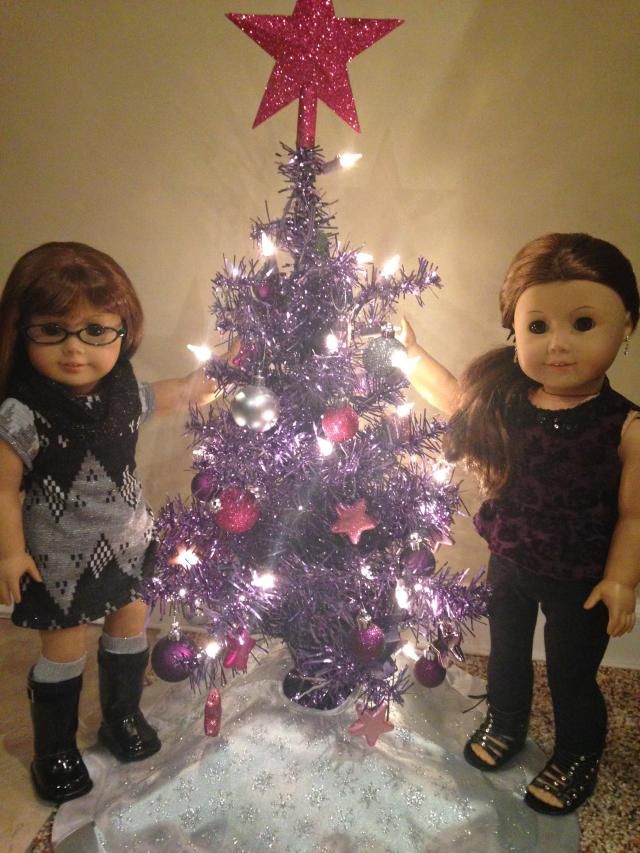 Did you have a good holiday? Did anything exciting happen?
Bisous,