Bonsoir, tous ceux qui lisent ce blog! C'est moi
, your favorite blogger, Sandrine!
This post is belated by about a month, but whatever. As long as they're still selling
galettes du roi
. this post is still relevant and can be posted. So let's step back a week before Christmas and get in the mood for this post.
My parents took our brother to the Peugeot dealership to buy his first car. Must be nice being the Golden Child. In his defense, he is a genuinely good kid. Hey, I'm working on rebuilding my relationship with him. One step at a time.
Anyway, I had nothing better to do, so I decided to stay home and wrap Christmas presents with Sabine. I mean, I could have broken in my new pointe shoes or tried some hairstyle tutorials that I found on YouTube. I really had gifts to wrap, so I had a legit reason to join her. Plus, we received awesome sleeping bags from some very
good friends
in the States. This was a good time to use them and relax.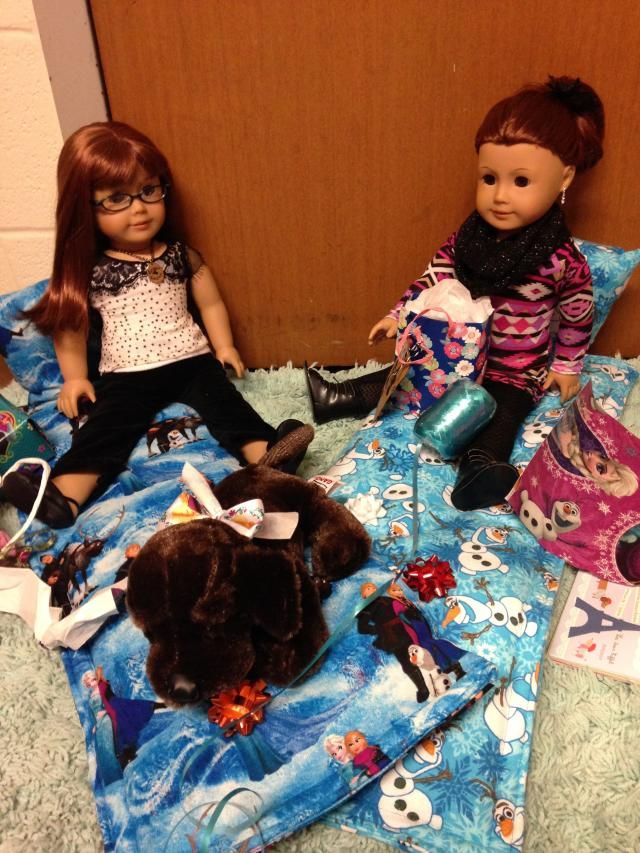 Of course, Sabine used all of the bags and boxes! I didn't feel like running to the papeterie, so after I freaked out on Sabine, I asked her if it was rude to wrap the actual item in wrapping paper.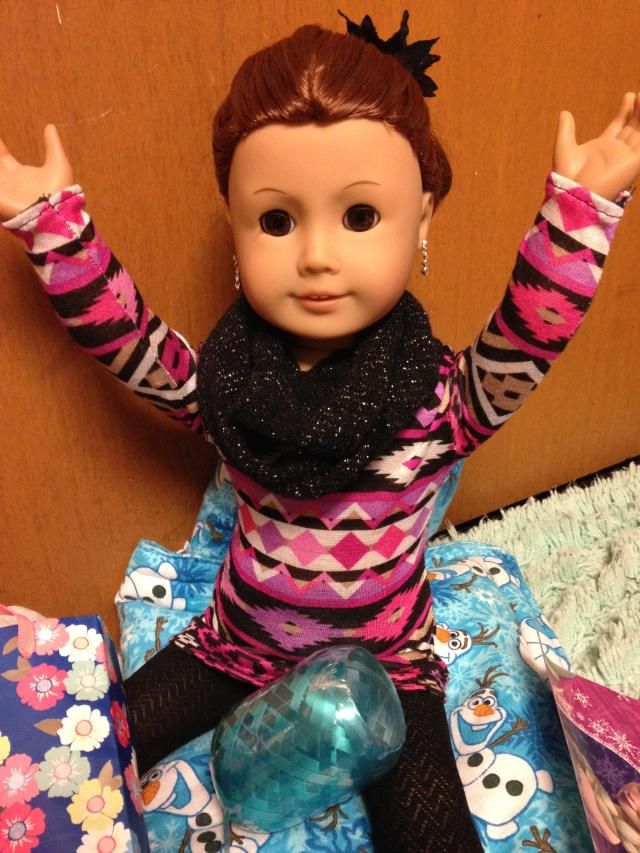 "Eh, je ne comprends pas le problème..." Sabine rolled her eyes at me.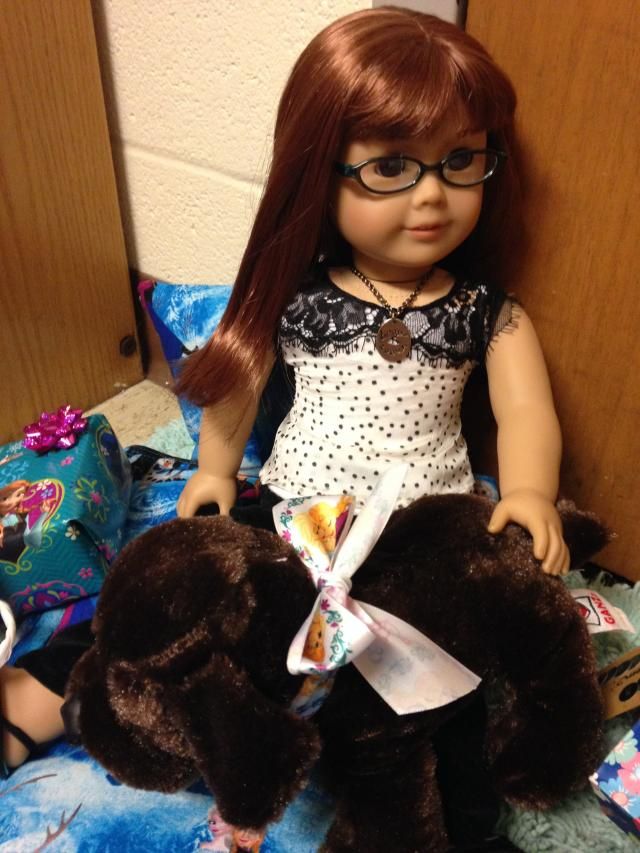 She handed me the Frozen wrapping paper and told me that the thought counts...not the fact that it was just haphazardly wrapped in paper when it should have been in a box or a bag.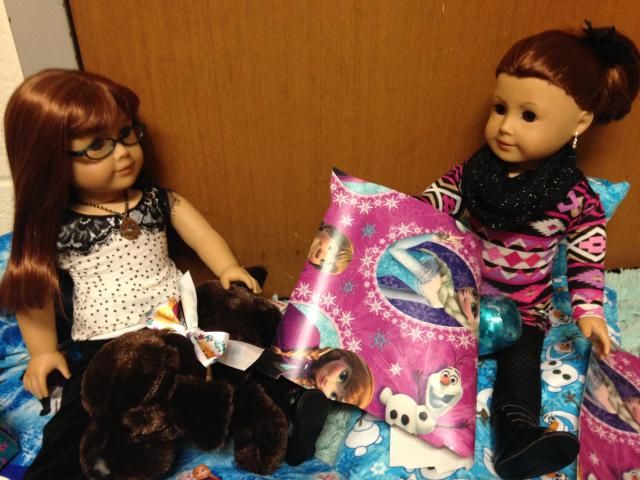 Hey, not too bad. I made sure that Elsa wasn't hidden. I wouldn't want to do that to the Queen/my alter ego.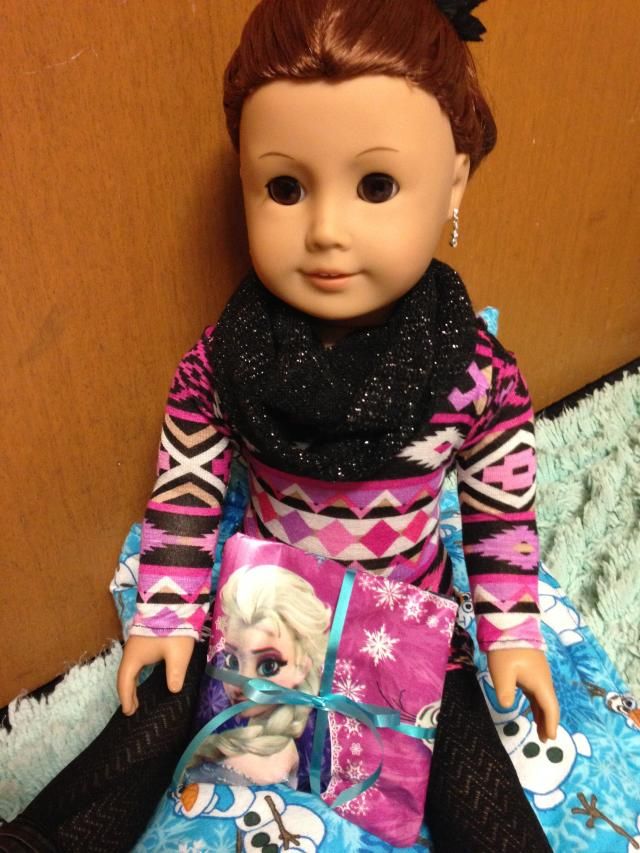 Like I said, these sleeping bags are the coziest things to ever exist. I decided to take a nap since wrapping gifts while hearing Sabine breathe and talk at the same time is exhausting.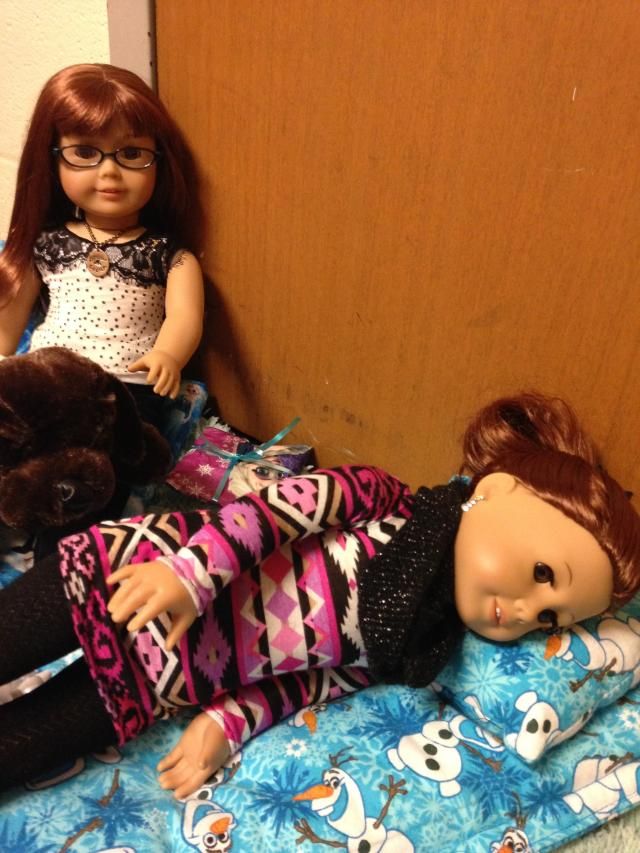 Because I get NO RESPECT in this house, Sabine allowed Cocoa Chanel to jump on me and disturb my nap. Sabine is a crazy dog lady. I, on the other hand, am not an animal lover whatsoever. Cocoa Chanel drives me up a wall. I hate when it's my turn to take her outside and she won't do anything; she just sniffs around and walks in circles. We've had Cocoa Chanel for years, and she's like the darn Energizer Bunny. She just keeps going and going and going. Good for her.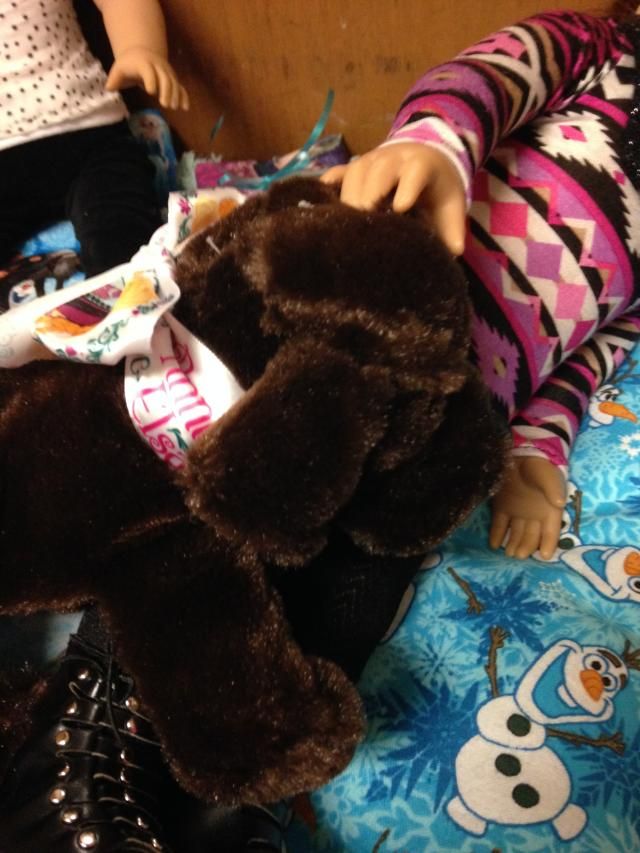 It's not like Sabine is much better than the dog, though. She likes to harass me during naps, too. As I said, NO FREAKING RESPECT.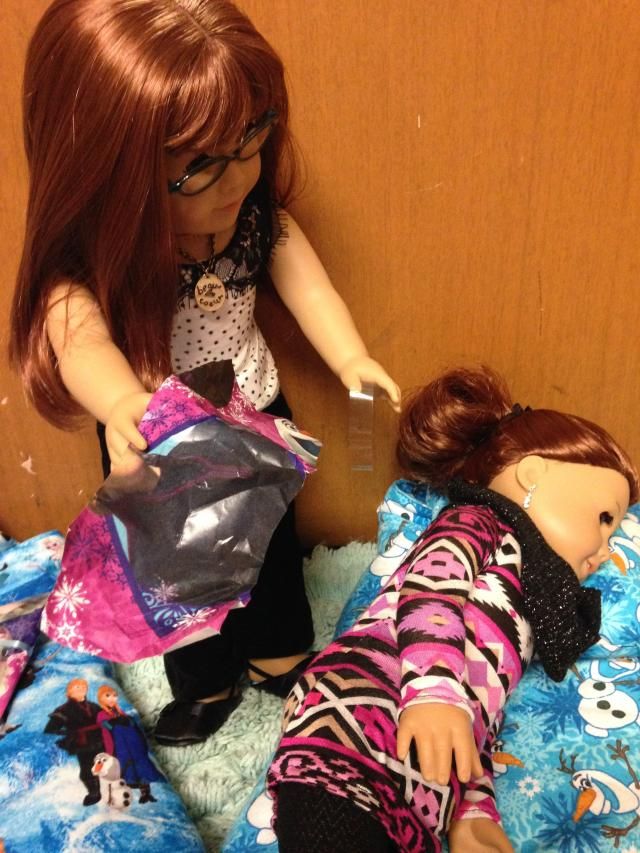 Sabine thinks she's so clever. Yeah, well, I am great with revenge.
"You're all wrapped up; I wonder whose gift you'll be? G

érard's?" Sabine teased. I had to groan.

G

érard is a good friend of Sabine's, and in my opinion, he is a disgusting, misogynistic pig. He kind-of has this thing for me, and Sabine likes to poke fun at it. If you ask me, it's not that funny. He'll be blogging soon, so don't give him the attention that he doesn't need. Please.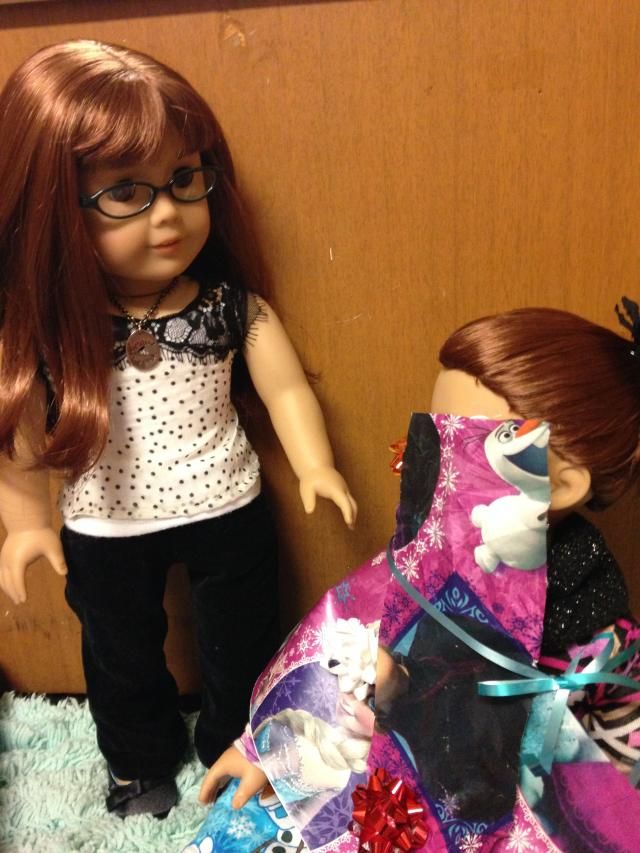 Here we are with my final gift. Although Sabine drives me insane, I'm learning to live with her. After all, she did push somebody down the stairs for me. That deserves a gold medal.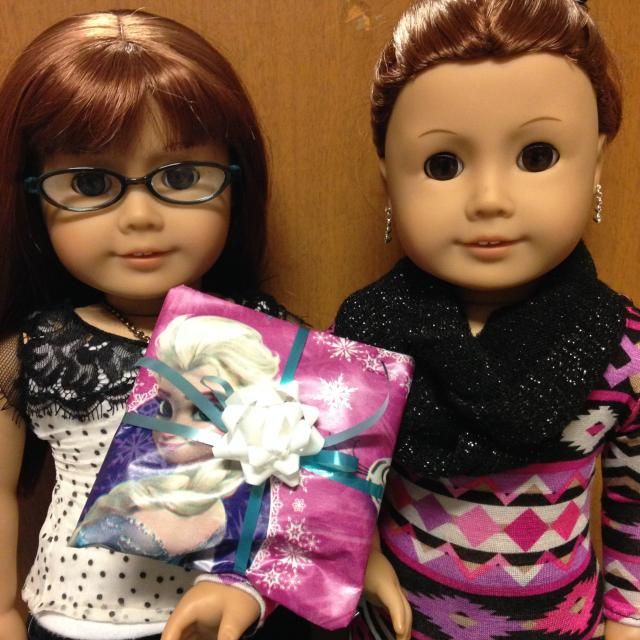 Bisous,
Sandrine