Bonsoir- c'est Aurélie!
After going to see a ballet with my parents, I sat on my bed and began to read a Spanish grammar book that Julien let me borrow. Although I don't study Spanish at school (my two foreign languages are German and English), I'd like to teach myself some Spanish. In some ways, it is very similar to French, so I don't have a problem. The pronunciations can be tricky sometimes, but that's only because I'm not used to pronouncing the endings of words. I have that problem with English, too.
After studying for half an hour, I shut my book. I was getting tired of how my life is most evenings- especially since Sandrine whined about that Siblings Day thing. All I did before I went to sleep was read, draw, or send emails to exchange students my family has hosted in the past. Of course, my evenings were different when I had Sabine spend the night, but I obviously can't have sleepovers every day of the week. I wish, though I'd never get sleep if that were the case!
I really wanted a younger sister. In fact, I would even be happy with a younger brother. I just want a sibling- somebody who would keep me company when I was just sitting at home and needed it. Sure, I was busy with ballet, private flute lessons, tutoring children, and giving private lessons, but I didn't always do those things. Sabine says that having siblings isn't that great, but I would do anything to have an older brother and twin sister like she does. I guess you always want what you don't have, though. I sighed at the very thought.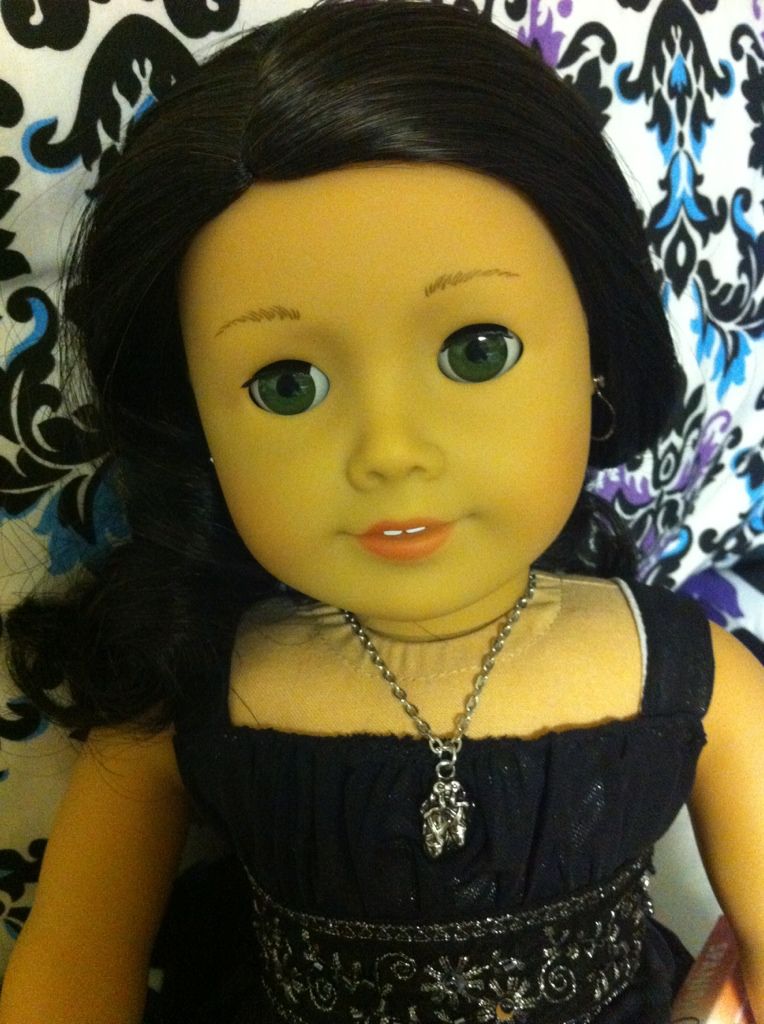 Sometimes, I still have a hard time coming to terms with the fact that my parents can't have anymore children. I sometimes forget that they struggled to even have me! It's a topic I rarely bring up with them, but when I do, they say that they understand how I feel. I mean, that's why we hosted so many exchange students. I loved hosting them and exchanging details about our cultures and countries.
I shouldn't think about it so much since I don't have any control or say. Do you ever think about things that you have no control over and/or can't change?
Gros bisous,
Aurélie
On the bright side, my parents said that they are planning something huge. I wonder what it could be?!