Salut, tous ceux qui lisent ce blog! C'est moi, Sandrine.
To start this lovely post off, I heard from the Americans on Instagram that it was National Siblings Day yesterday or something boring like that. My feelings? Big deal.
Maybe it's just me, but I think I was "blessed" with the worst siblings possible. Sébastien barely even talks to me anymore, and Sabine is probably the most obnoxious person of the face of the Earth.
I'll begin by talking about my brother. Just in case you don't know the obvious already, he's four years older than Sabine and me. He has this girlfriend who tries to be friends with me, and I guess she is okay. The point is, the darn girlfriend gives me more attention that my actual brother does! Okay, yeah- I *might* have upset my brother, but that was FOUR YEARS AGO. I'm certain that Sébastien should have gotten over it by now. Oh, and get this. He always tries to lecture me on how I shouldn't argue or fight back when our mom says something I don't want to hear. He thinks I should just walk to my room and close the door. He clearly knows nothing. When I feel personally attacked, I will defend myself. I just can't walk away. It's easy for him to do that, but I AM NOT MY BROTHER.
Moving onto Sabine...she's just Sabine. I'm not sure what more I can say. It's just really dumb that people make this big production over us being twins. Oooh, we are identical twins; we basically came from the same egg and have the same DNA. So what? What's the fuss? It's just like having a regular sister. People sometimes ask me if I like having a "clone". I laugh and say that I don't have a clone. I mean, I don't. I'm not part of some freaky, strange science experiment. Twins and clones are different. Um, Sabine and I are two different people, last time I checked.
I also think the twin telepathy thing is stupid. I can't read Sabine's mind. I don't know what she thinks about...if she does think, seeing she has no common sense.
That reminds me. She totally used my favorite nail polish. Not only was it not on the shelf on which I normally keep it, but I opened it up to find a loose strand of hair. It might sound funny that I HATE loose strands of hair because I love styling hair; however, hair can be disgusting as well as fun and beautiful.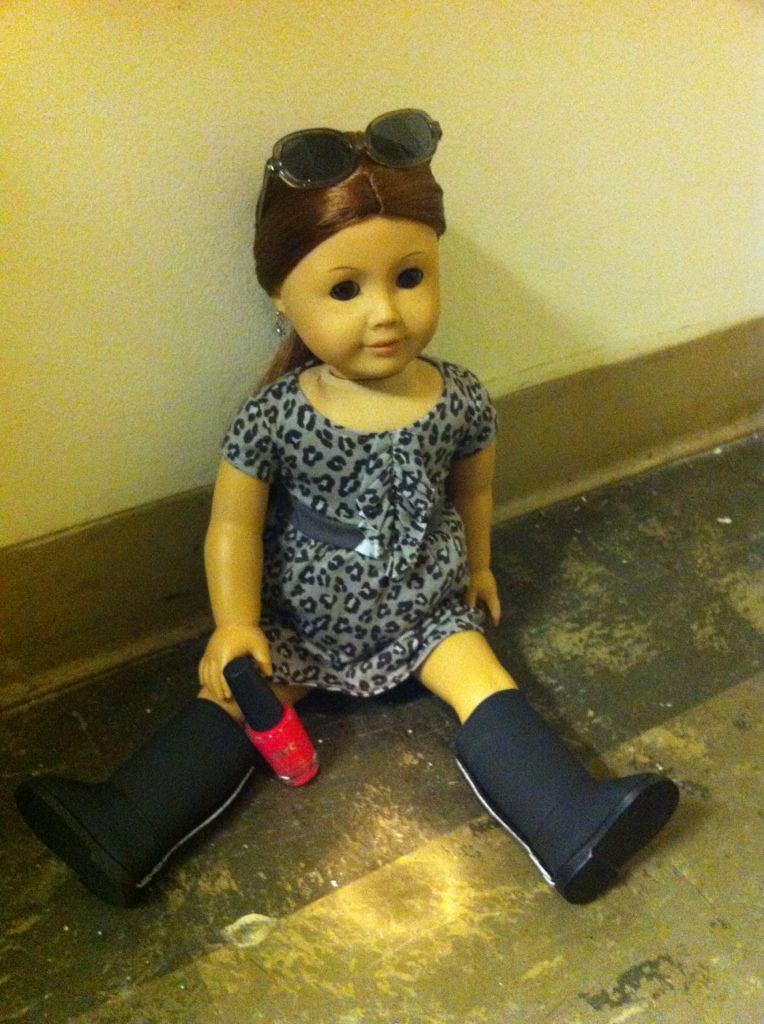 I guess I overreacted by shouting,
"SABINE! JE VAIS TE TUER!"
Sabine came running over.
"Qu'est-ce que tu veux?"
Then, I accused her of using my nail polish.
"You HAVE to be kidding me, Sandrine!" Sabine exclaimed. "You know that I rarely paint my nails, and when I do, I paint my toenails boring colors. I wouldn't use that electrifying shade of pink!"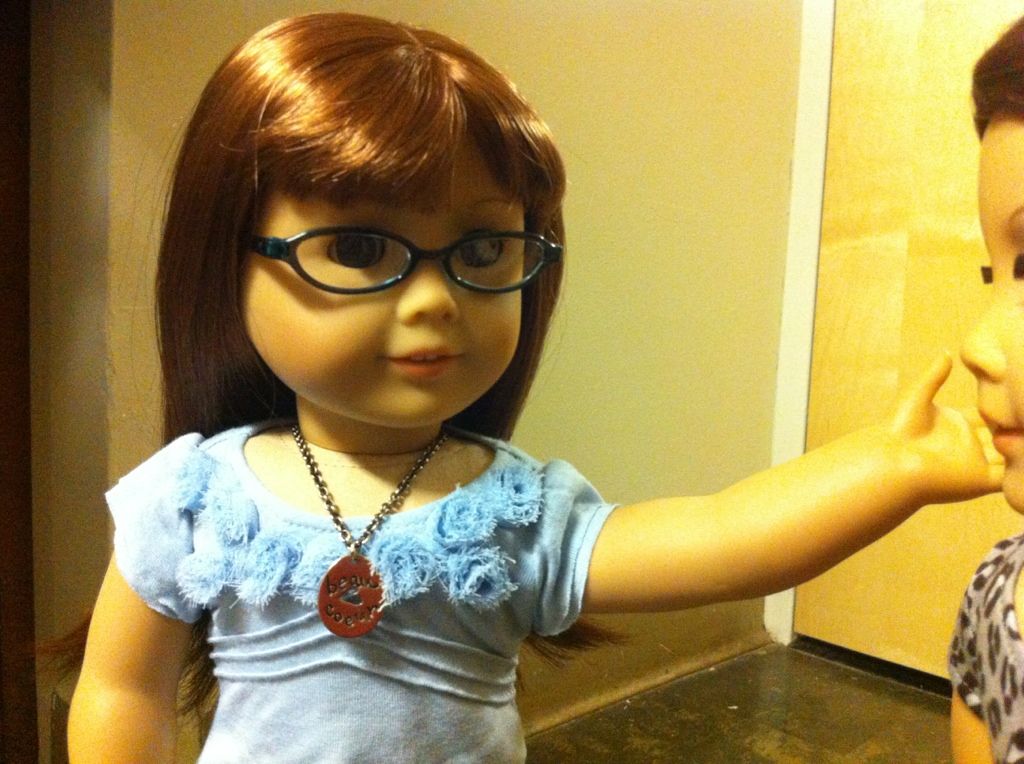 Sabine shrugged and left the room after that, so I chased her down the hallway, still holding firm to the fact that she probably did use it. I mentioned the strand of hair, and she said that it could easily be mine since our hair is the exact same color. However, my hair is wavier, and this strand was straight!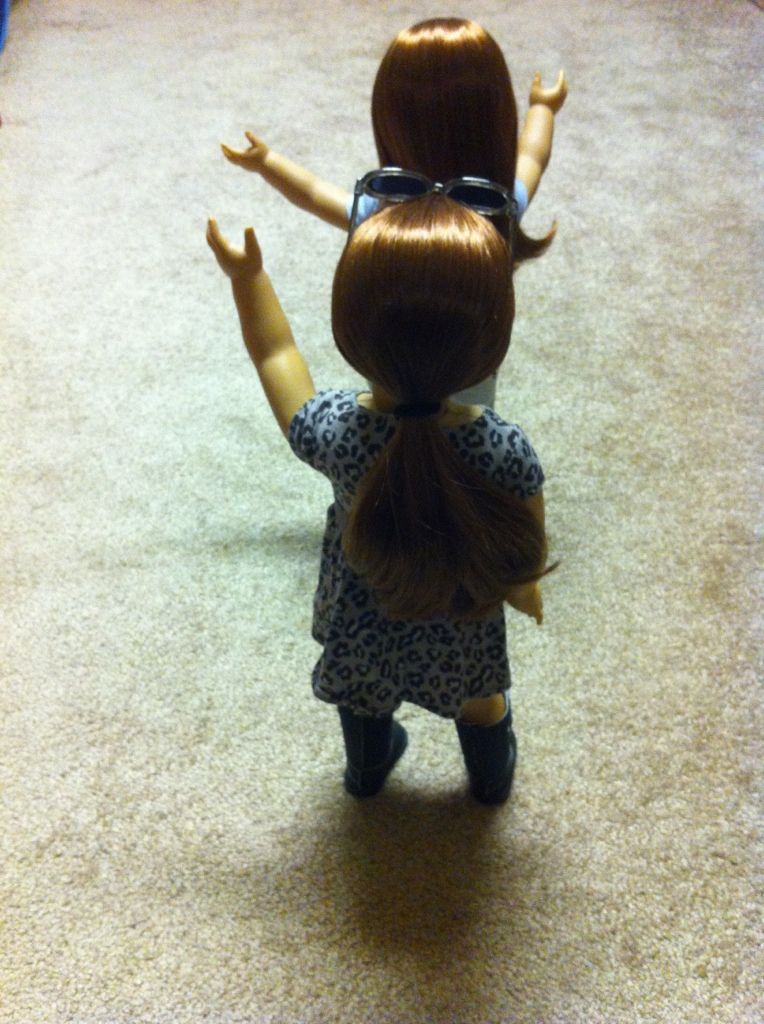 Being the uncoordinated klutz that she is, Sabine somehow managed to trip. I kicked her and stepped on her- not hard, though! Our brother's girlfriend saw, and Sabine and I brushed it off as normal behavior. After all, it was. Our relationship basically consisted of dumb arguments and random happenings.
So, that was an insight on what our daily relationship is like. So, dear readers, answer this question by leaving a comment:
What is your relationship with your sibling(s) like? Tell us!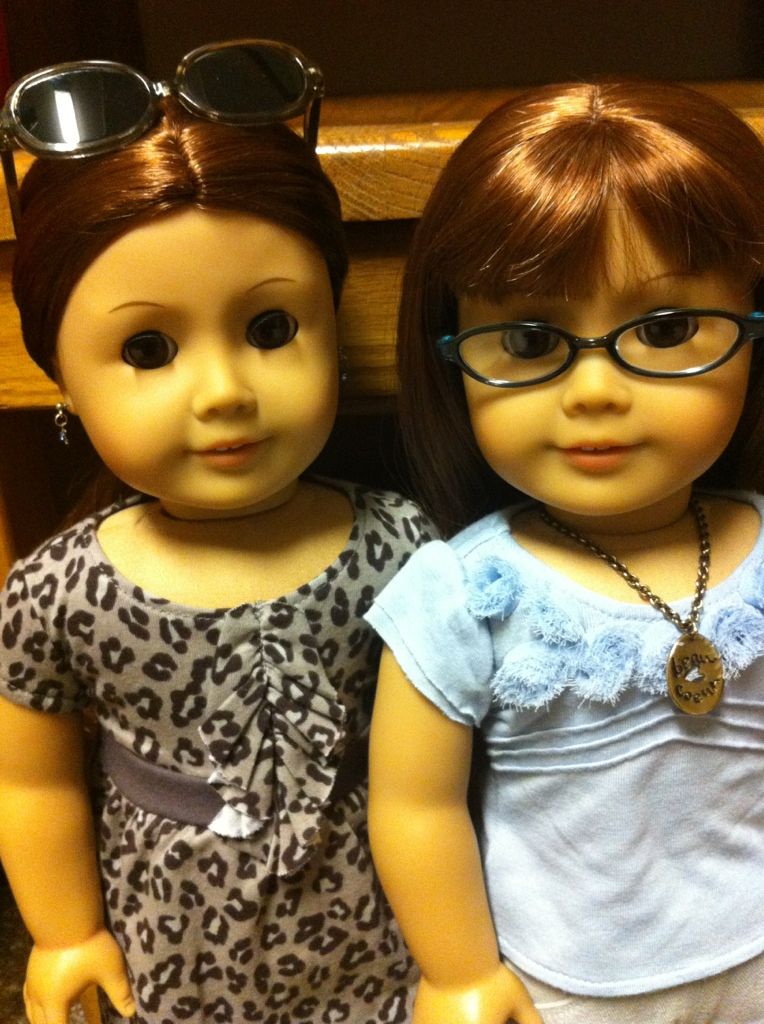 Bisous,
Sandrine