Coucou! C'est Aurélie
et Sabine !
Pourquoi sommes-nous heureuses ?
Pouquoi vous disons-nous « merci beaucoup » ?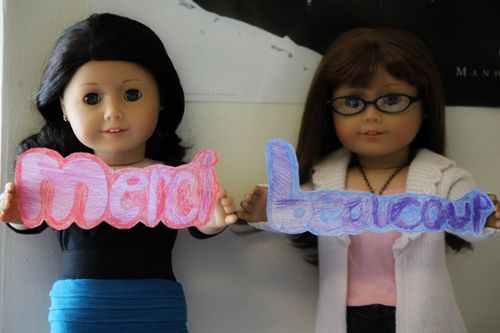 This blog has been nominated for an AGPT Academy Award in the category of "Best Writing" for the third year in a row!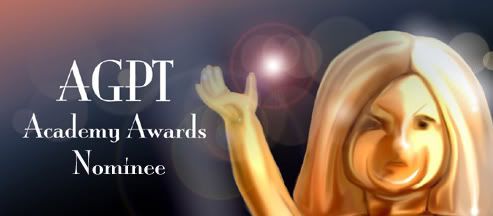 I am very honored to be nominated alongside another fabulous blog! I am even more honored that people actually read this blog. When I first began writing almost five years ago, I never expected to have any readers, fans, etc. I just wanted to practice my English! Now, things have really taken off, and I even began to share the blog with my twin sister and my friends.
Although I just started writing on the blog later last year, I am glad to be able to write alongside my close friend Sabine. I think it is awesome to be apart of something that was nominated for an award!
Well, what are you waiting for? Are you a member of AGPT? Oui? Then vote! CLICK HERE to let your voice be heard! You don't have to vote for us, of course, but any votes we do get would be greatly appreciated!
Merci beaucoup!