Salut, tous ceux qui lisent ce blog! C'est Sandrine!
In May, I went to NYC for ballet-related reasons, but I also had some fun. I'm just getting to this now because I've had a lot going on. I basically came back to France with a suitcase full of makeup from MAC and Sephora. I did a lot on this trip, but I thought AGPNY should get its own post.
Of course, we had to stop at AGPNY. I didn't get any clothes because all their clothes are ugly. I almost got a new ballet leotard, but I decided to spend my money on makeup.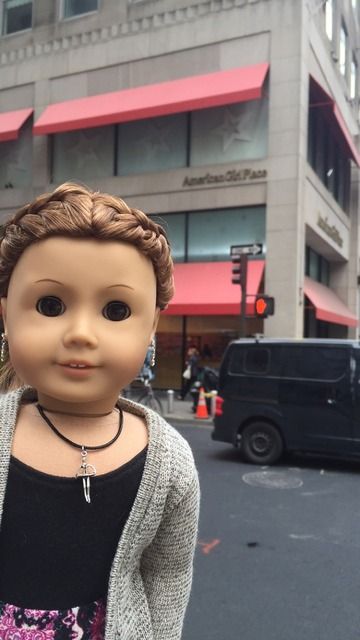 I should've had my hair done, but of course, I didn't because I styled it so nicely myself. I'm not the kind of person to put my good work to waste.
I should really be a star, OK? I've considered creating my own YouTube account for hair and makeup before, but ballet takes up most of my time. Wouldn't have it any other way, though.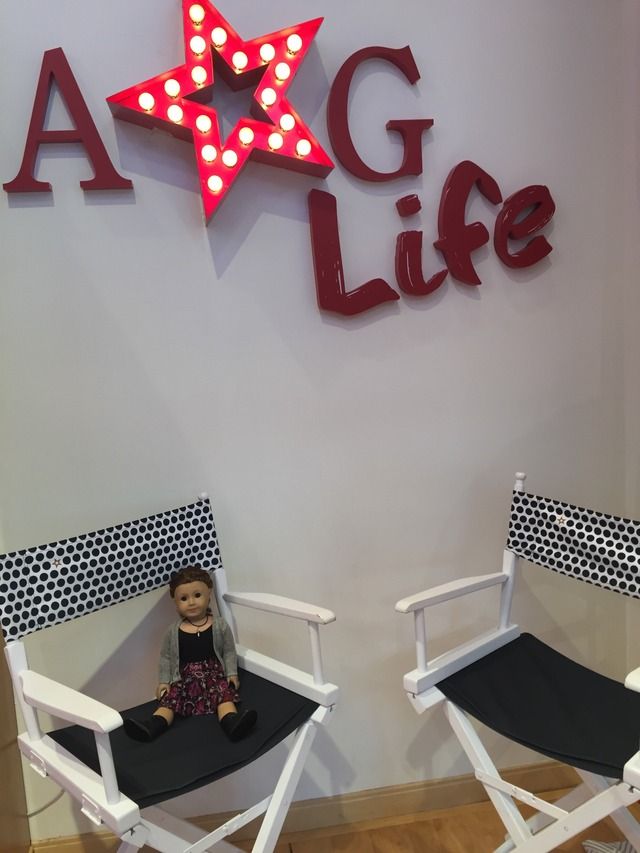 This display was cool, but Lea's clothes are so ugly. They are too bright and not edgy enough for my taste.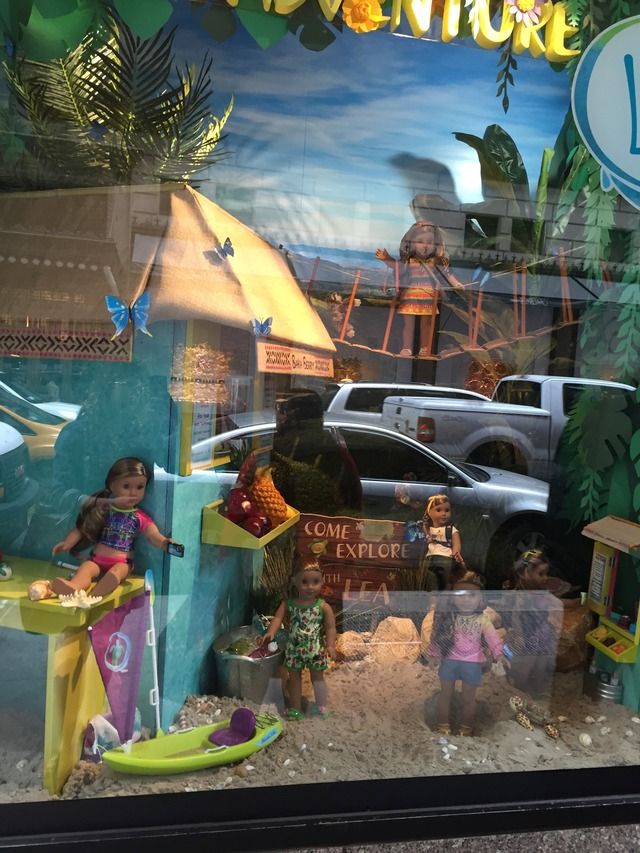 AG thinks girls only like pastel shades of pink and purple. Purple is my favorite color, but AG purple usually makes me gag.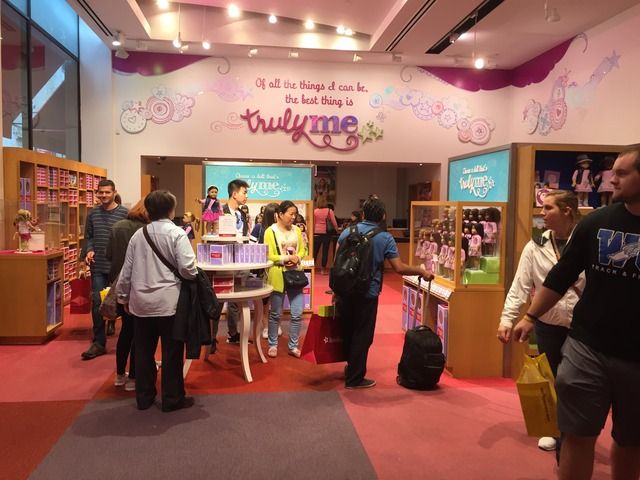 American history...something I don't know too much about. I can tell you all the presidents of France's Fifth Republic and random stuff about our revolution.
Yeah, well, that was AGPNY. Same old, same old. Been there, done that. I can't wait for the new store to open. It looks really freaking cool.
I didn't get anything, but wait until you see what Inky's friends got in my next post!
Have you ever been to AGPNY?
Bisous,
Sandrine