Bonjour! Je m'appelle Delphine Hervagault!
I am Julien's younger sister. I know I have not posted a formal introduction yet, but I have some super exciting news! I got to model for Part 1 of the
Moi Aussi Designs
fall line! The dresses and skirts I modeled are inspired by Sabine's American friends Nicki, Vicki, and Micki. The fall line is appropriately titled The Fleming Collection. It would make their day if you purchased something. :)
Here is my favorite look that I modeled: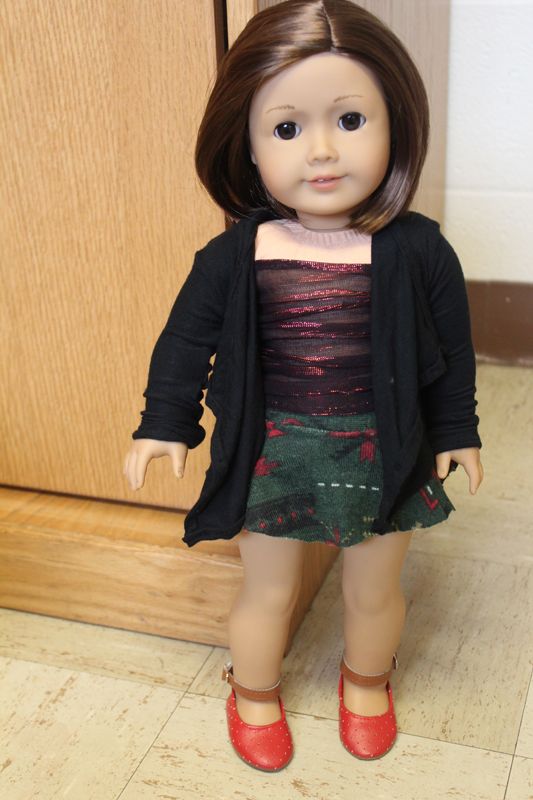 Now, if you aren't into that particular skirt, you might like the other listings: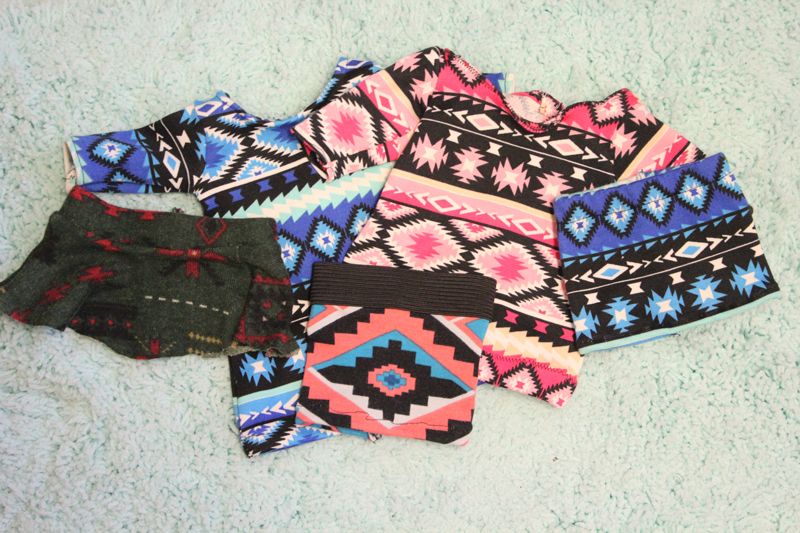 Every item is perfect for fall and would look great paired with boots, tights, cardigans, scarves, and more. Be sure to
check out
what's new!
Delphine :)