Salut, tout le monde! Comment allez-vous? C'est Sabine, et je suis maintenant à Nice!
My mom, dad, brother, and I left for Nice on
le 8 juillet,
the same day Sandrine left for her summer intensive. We took her to Nanterre via the TGV and Paris metro. Then, we headed straight to Nice. Sunday was what we French call
la fête nationale
(what Americans know as Bastille Day). We French don't celebrate it like Americans celebrate their 4th, though.
Obviously, I am partial to my hometown, so Nice is the second-best city in France. We go there every summer because my grandparents have a home there. That isn't uncommon in France; many people own a vacation home. Since we French are granted more vacation time than Americans, we aren't pressured to stay for just a week. Though, it's a little different for me this year. I'd stay longer, but I'm actually returning to Lille in two days. Then, I'm going to a summer program in the US; I'll be reunited with my favorite American, Lilly!
So, I'm obviously slow at posting things. My grandparents don't have the best WiFi.
My first post in my vacation series is a packing tutorial. I spent the entire day before my trip packing. I tend to over-pack since I never know what I'll need. Not a smart idea.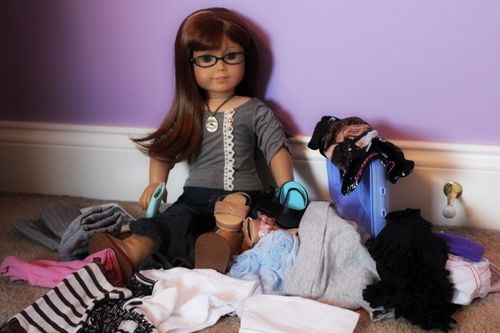 Before you actually try to organize your mess of clothes, you should always have good music playing in the background to make your task less daunting. I chose to put Miley's latest single, "We Can't Stop", on repeat.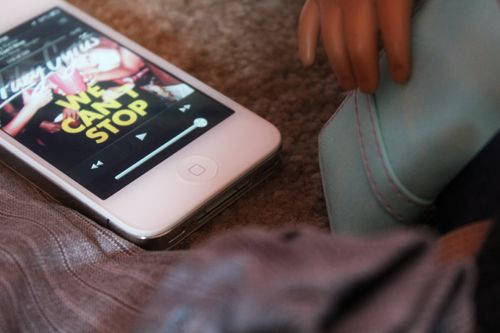 What happens when you've packed all of your stuff and can't get your suitcase to close? First, try closing it like this: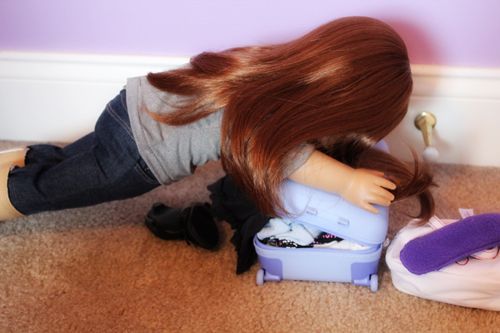 If that fails miserably, sit on it!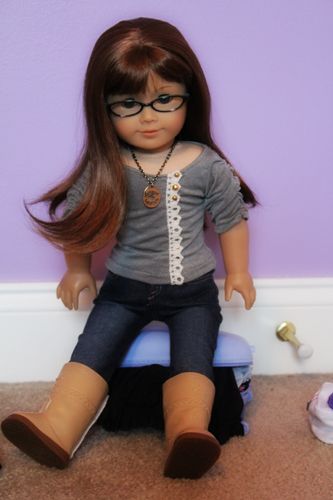 If that fails, you should probably jump on it:
If THAT fails, you are either out of luck or should ask if bringing an extra bag is OK. Remember, you'll probably be doing some shopping during your trip!
Fortunately, I was able to pack mostly everything in the suitcase. Nice, here I come!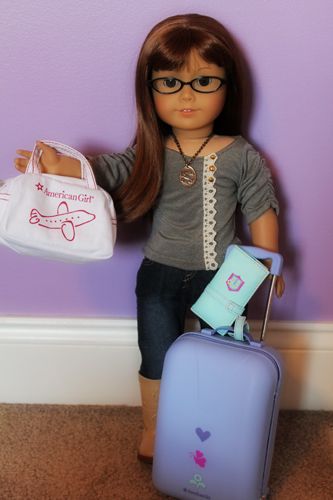 I'll be posting more about my vacation in two upcoming posts. Stay tuned! You definitely want to see pictures of Nice!
~Sabine