Hello. My name is Coralie Seigneurin. I am new to this blog. And I am the best friend of Sandrine.
I didn't choose to write an introduction in French because I wanted to practice my English, which isn't as strong as Sandrine's English. Sandrine is translating what I want to say and writing everything that isn't in italics for me. This is why she's my best friend. She is always willing to help me and is always there for me. Sometimes I will attempt to write in English...shorter things, though. I was hesitant to blog here because of my terrible English. I'm also really shy, but not when I'm on stage. I should briefly introduce myself.
I'm Coralie Lucile Seigneurin, and I'm also from Lille. I love acting and theatre- all kinds! Musical theatre, the classics by French playwrights like Molière...you name it! My dream is to live in New York City and be on Broadway. New York City is such a magical place that I've always dreamed about, and I thought I'd never go there...
...until yesterday. My sister woke me up to tell me, and I was screaming I was so excited. Going is a belated birthday present, but while I'm there, I also have to do research on theatre programs and talk to people. I'm so scared because my English is that bad. I'm so fortunate that Sandrine and her sister could come. They are interested in New York University and maybe going to college there. That is where their brother studies when he spent a year abroad.
Sandrine and I took some pictures while packing, but they are only from my crappy iPhone camera. I'm sorry.
Sandrine and me pack clothes together, and we pack and take selfie!
She is so tired.
I am too happy to be tired.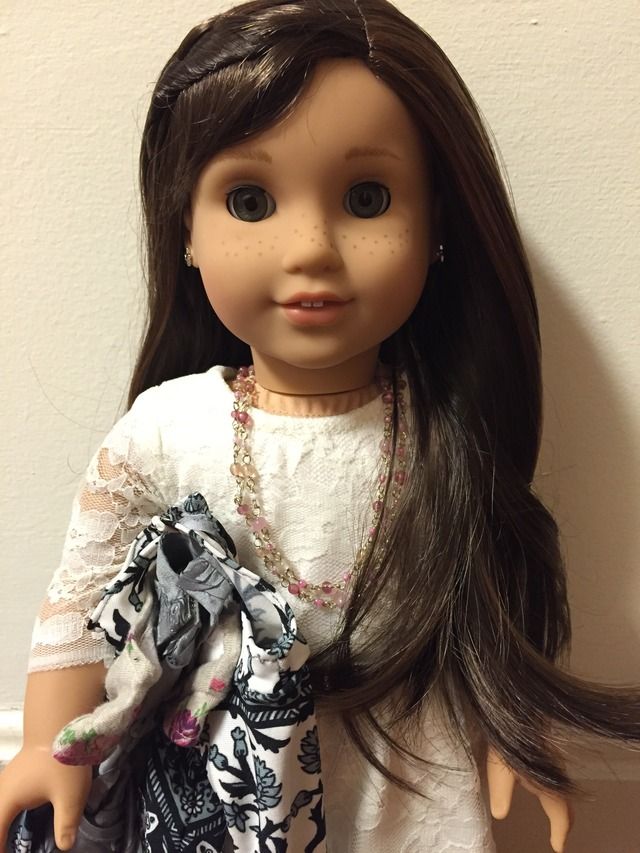 We take one more selfie, then we must leave and go to the airport.
I write later with all my excitement and adventures in the city. Bisous, tchao !
Coralie