Salut, tout le monde!
I have been so busy with the end of the school year- who knew it could be so stressful? I have a written and oral Spanish proficency test tomorrow, so wish me luck! I have been studying forever. I even skipped out on International Club and went to the Spanish study session.
And guess who my partner was?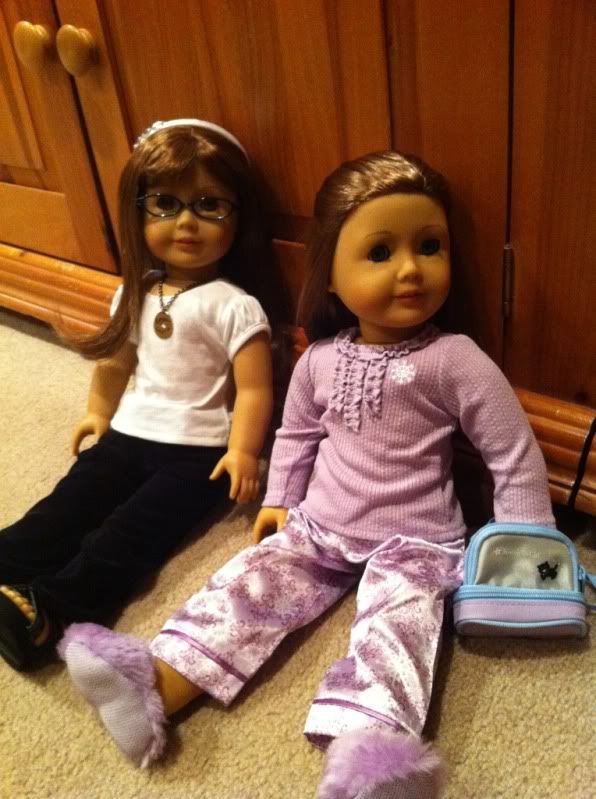 Oui
...Micki. Lilly is convinced that Micki has an eating disorder, but I definitely don't think that is the case. She had a bag of Goldfish hidden in her lunchbox, and she ate the entire bag- no, she INHALED the entire bag! I asked her if I could have one, and she flipped out and said that the Goldfish "weren't mine". Um, yeah, but giving me one won't hurt. Maybe she's just territorial? If so, I can understand. I'm extremely territorial, too. ;)
We were quizzing each other on basic phrases, and I asked her, "
¿Cómo te llamas?
" BUT!!! I made a Chrissa joke with the "llamas" part after I asked because it reminded me that Chrissa is obsessed with her pet llamas. Anyway, she gave me the death stare and walked away.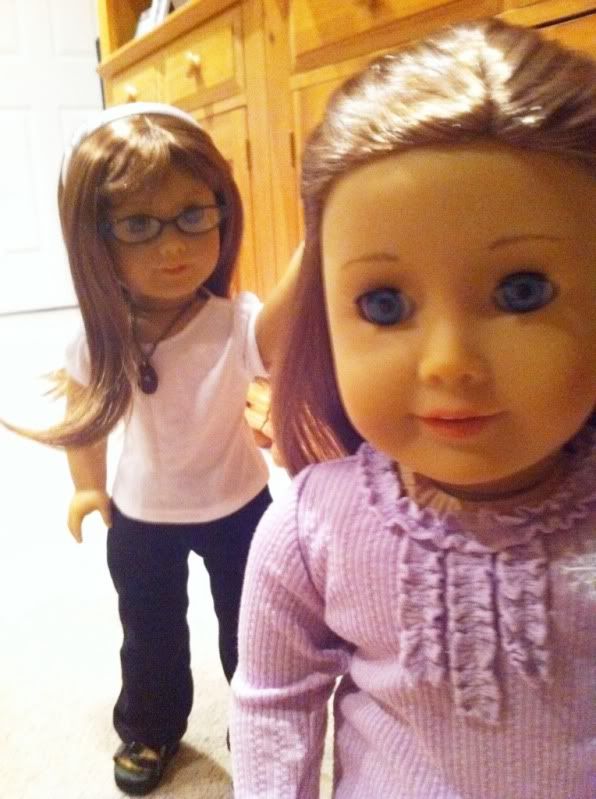 "First you want to heist my Goldfish, then you make Chrissa jokes out of the Spanish language? Wow, Sabine, just wow. You are so not an honorary Sun Queen anymore," Micki told me.
D'accord
...who said I even want to be an honorary Sun Queen? The point is, Micki has been acting strange lately, and I want to get to the bottom of it.
-Sabine (
qui ne comprend pas Micki
...)
PS- Those Americans and PJs...why must they flaunt them in public?