Salut, tout le monde!
It finally came- that is, my lovely new shirt from the just as lovely Wickfield!!! It is such a flattering shirt on me. I love the ruffles down the front, and black is a great color for redheads like me.
Here are a few photos. I'll try to get some better ones later.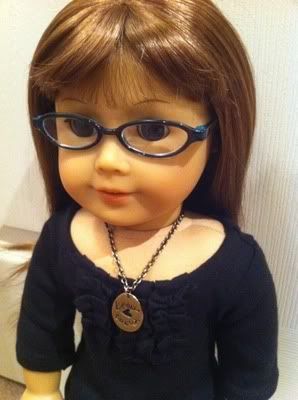 It's probably my favorite shirt ever. I was completely excited to see the envelope in the mailbox today.
Thanks, Wickfield!
Bises,
Sabine