Salut, tout le monde! C'est Sabine! Aujourd'hui, j'ai reçu une surprise...
When I got home from school today, I noticed a package near the door. Normally, my mom places packages in the kitchen. I wonder why this one was the exception.
I bent over and saw that it was addressed to me! I always love to get surprises in the mail, so I checked to see who the sender of this lovely surprise was. My friend Ava, whom I've blogged about before, sent it to me. She lives in North Carolina, but we go to the same summer program. That's where I met her. I wondered what she sent me.
I threw my school stuff on the floor and set down. I tore the top part of the mailer off out of excitement. Ava has never sent me anything before, so when she asked for my address, I was instantly curious.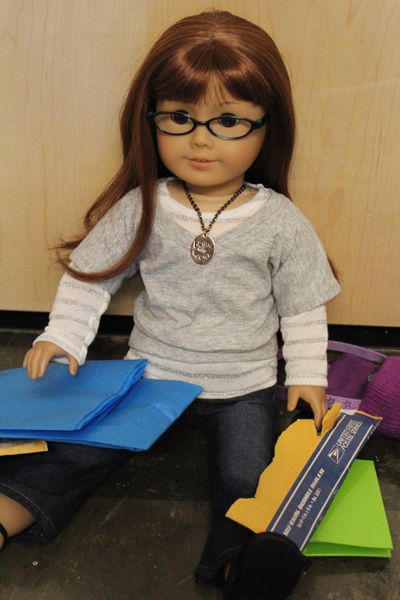 I unfolded the pretty blue (my favorite color, nonetheless) tissue paper...
...and I squealed. I don't squeal about a lot, but this was totally squeal-worthy.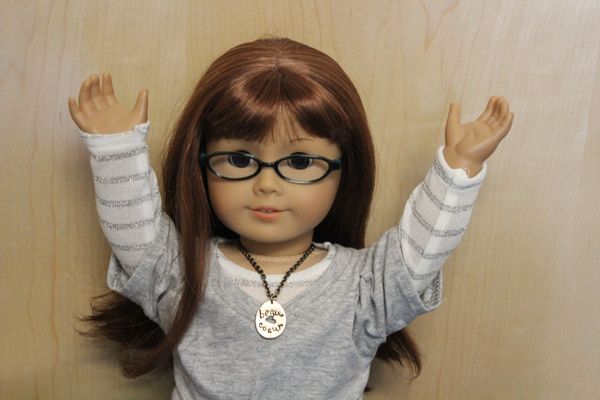 She sent me a Miley Cyrus concert t-shirt! Ava included a note saying that she was cleaning out her closet and found this shirt from when she was 9. She said that I could probably fit into it since it was very big on her when she had it, and since she hates Miley Cyrus, she thought that I would like it. I do! Not to repeat myself, but Miley Cyrus is probably my favorite singer and actress in the entire universe. I've loved her since 2006, and I just couldn't outgrow her. I love having a concert tee, even though I've never been to one of her concerts myself.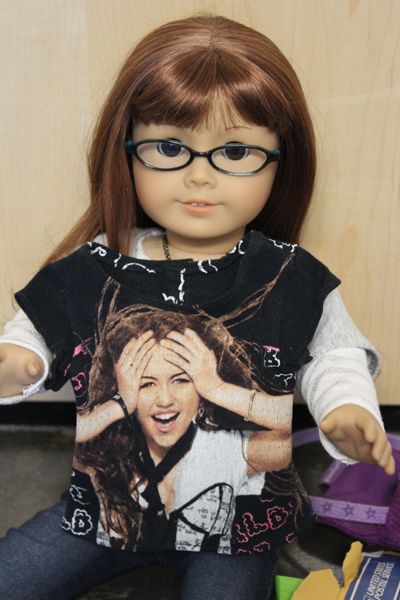 Thank you, Ava, for thinking of me!
Have any of your friends surprised you with a thoughtful gift? Were you ever or are you a Miley fan?
~Sabine