Bonjour, mes amis! I'm just chillin'!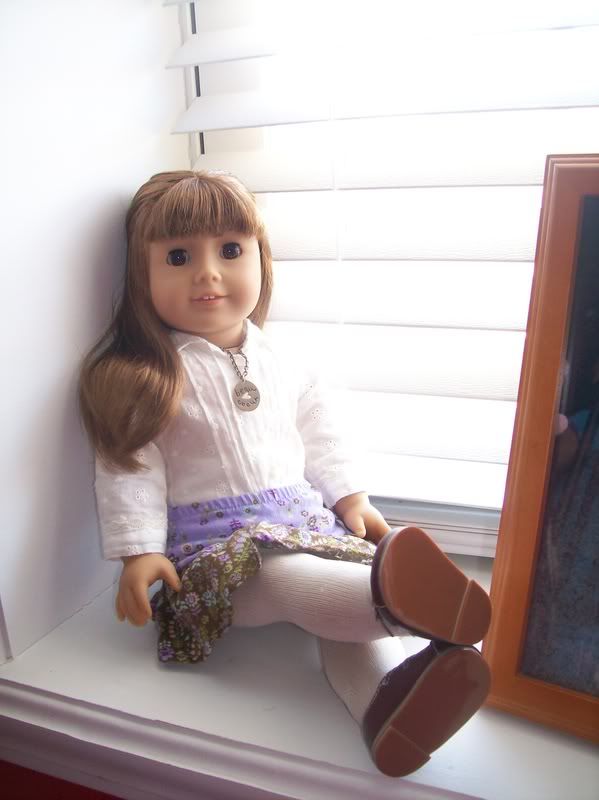 Aujourd'hui J'ai écouté de la musique de Miley Cyrus. In my opinion, she is the only American singer worth listening to.
Aussi...
I'M BEING TORTURED BY TAYLOR! She made me go on this "roller coster". They buckle you to a sled, drag you up the steps, and then release. Liz thinks it's fun, but I was scared!
I'm happy that torture is over! Geesh...Americans and their idea of "fun"...