Bonjour…
I'm sorry for my lack of posting; since there have been snow days all this week and last, I should have written something at least every two days.
J'ai une nouvelle coiffure. Je l'adore! Tu l'aimes? Soyez honnête. Je ne veux pas regarder laide!
I have a new hairstyle; I love it! Do you? Be honest. I don't want to look ugly!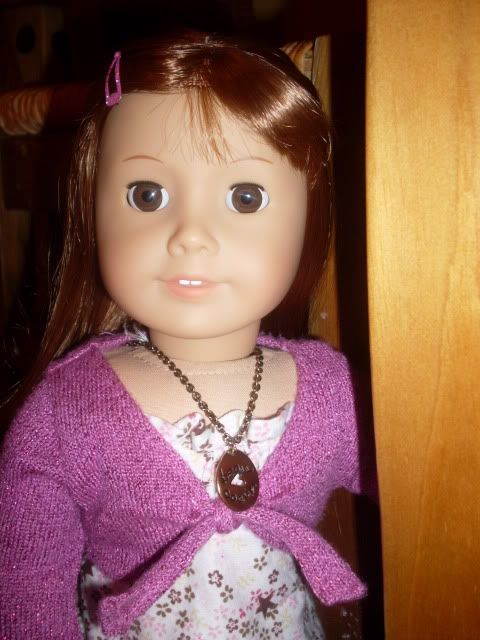 Get ready for the latest Ava story. She, Liz, and Hayley decided that they would mess with the French even more by creating a person on a French dating website. Of course, they found this to be completely amusing and I saw them laughing so hard that they couldn't breath. Ava had to tell me what they did, and she made me read what she put on the profile:
Hi !!! Mine is antoine and I are a French I like american because English is cool and I have no idea about what to say because I are French. I not like americans girls and I want to marry frenchie ! Im look for girls only if your americans stay back I only want purtty French girl ! I had 3 on the ACT and I, are really smart and have masters degree in psychology for Harvard. I more smartest then miley cyrus yet who isn't ??? I go to concert so yet myself throw poopcorn at she ! I want like a French who make KFC for me and tacos and broccoli and peas. Does you would like to be my frend ? I will gives you love for a million days, but remember my English no very great !!! it's a beautiful !!! First I say that you have to be frenchy if not go ask Jacques Chirac to marry to not moi, after first I say you need be beauty if your not go back from me, lastly you need be French I are French !
salut !?
Antoine LeSeffner
How stupid! I didn't find that to be funny whatsoever. They need to stop poking fun at the French; it's going to land them in some hot water. People are going to start assuming that they are racist; they won't understand their sense of humor.
Nothing has been going on, which is partially why I haven't post. BUT. I would like to start a weekly thing called Demandez Sabine (Ask Sabine). This enables you to ask me any question that you'd like. You could ask anything- from my favorite color to what my life in France was like. It's pretty broad, so have fun with it. Remember to keep your questions appropriate. I will post all questions and answers on my blog at the end of the week. Sounds great? Amusez-vous!
CLICK HERE
to start asking me your questions!
Due to popular demand, here is a photo of my brand-new bedroom: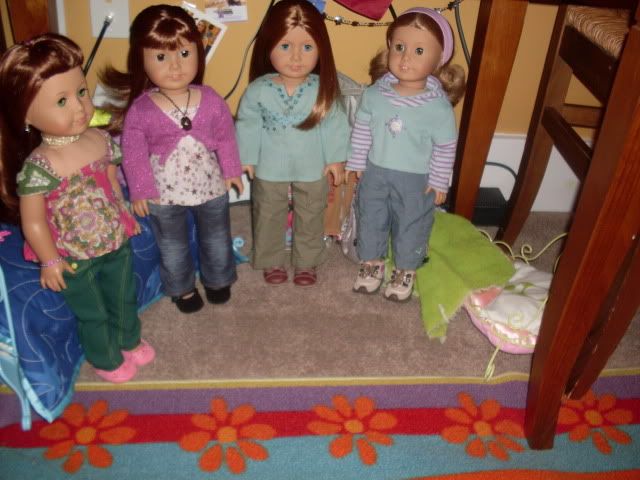 Also, I got a small roll in this stop-motion video. I chose the song, so that makes up for my brief appearance.
Here is a still from it:
CLICK HERE
to watch the whole thing!
If something exciting happens, I'll let you guys know. For now, have a great day!
~Sabine