Salut, tous ceux qui lisent ce blog! C'est Sandrine, et je vais parle de
Casse-noisette.
Casse-noisette
is French for the
Nutcracker
, and my dance school is getting ready to perform our version of this very popular holiday ballet.
I swear I have spent most of my time in the studio recently. My feet are extremely disgusting, my legs are sore, and my blisters are about to pop...but it will be totally worth it in the end when I am performing on that stage. A little pain for ballet, I say. It will all be worth it.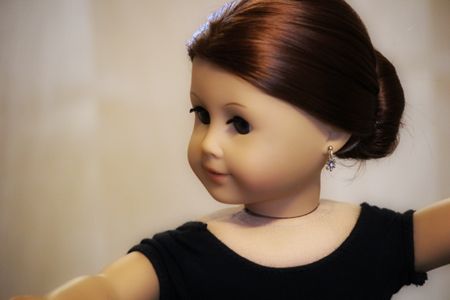 Today, I went in the studio to practice my role as part of the the
corps de ballet
of Waltz of the Snowflakes. I began by tying on my pointe shoes and stretching.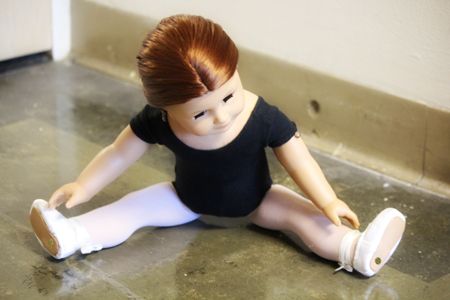 I was particularly excited about my part in Waltz of the Snowflakes. It was something new, something different. I was super excited to be the Dewdrop Fairy because I have wanted that role for awhile, but I wasn't too excited when I was told I'd share the role with Aurélie. We would alternate performances. That's no fun. Plus, because I have to share the role, my instructor changed the costumes on us! Instead of wearing a beautiful pink and purple tutu, we now have to the ugliest costume I think I have ever seen. The bodice is an awful navy blue color with sequins, and the tutu is light blue. It's horrible. The snowflake tutu is absolutely gorgeous, though. I am very excited to wear it.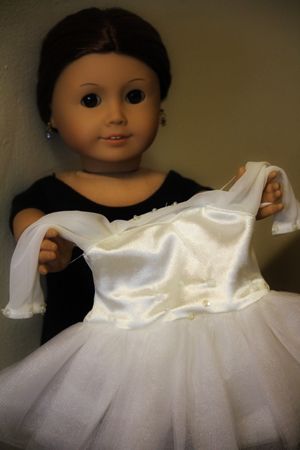 I have performed in the Nutcracker so many times, but I've never gotten sick of it. It's not my favorite ballet, but it feels like a studio tradition, and it gets me pumped for my birthday and and Christmas season. Malorie dances the Nutcracker with the Pittsburgh Ballet Theatre since she attends their pre-professional school, and if I'm lucky, I'll be back in the States in time to see the PBT's production! I cannot wait! Malorie warned me that their production is rather cheesy; it apparently takes place in different places around Pittsburgh.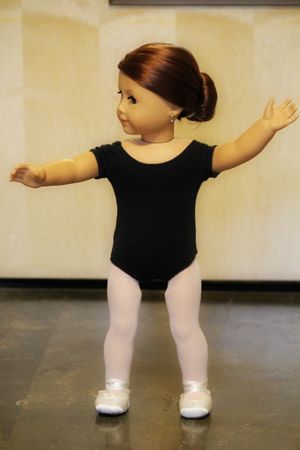 Like I've said, I have performed in the Nutcracker so many times that it has become second nature to me. I remember being super little and playing a mouse and an angel. I've also been a party guest, a candy cane, Arabian, and part of Waltz of the Flowers. Last year, I was a reed flute. That tutu was gorgeous! I wish I could have kept it forever! It was the prettiest shade of purple, the bodice was ruched, and pink tulle was layered underneath.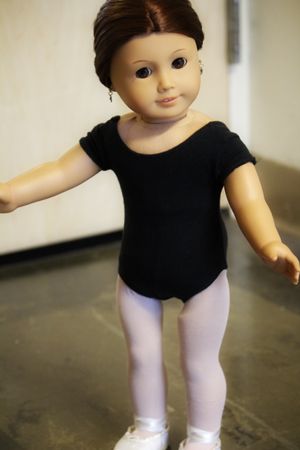 This might sound weird to most people, but I never really wanted to be Clara. The role just never excited me. My ultimate dream Nutcracker roles have always been the Sugar Plum Fairy or the Dewdrop...hey, I've accomplished one of my Nutcracker role goals! The Sugar Plum Fairy is usually given to girls older than me. I'm sure I'll get to dance it when I'm of age. Hopefully, I won't have to share it with anyone! Élise, the Sugar Plum Fairy for this year, is absolutely terrific. If I were still a little girl, I would want to be just like her. She is an absolutely fabulous dancer with flawless fouettés.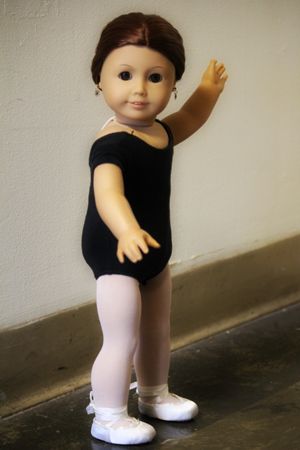 Ugh, I better go to sleep now. I am absolutely exhausted. Just think- I have to be at the studio again tomorrow as well as go to school. I hate school so much. There are so many things I could be doing during that time. I mean, I want to dance professionally. I don't need all the fancy science, math, and philosophy. I can tolerate English and Spanish class. When I'm in Spanish class, I tend to dream of dancing the role of Kitri in Don Quixote. ;)
Do you like the Nutcracker? Have you ever danced in it? Which role(s) did you get?
Bisous,
Sandrine xoxo