Bonjour, tous ceux qui lisent ce blog! C'est Sandrine, et j'avais tout de la chance!
Let me explain. The girl who was dancing as the Snow Queen in the Nutcracker was sick, so she couldn't perform for two performances. I learned her dance as well as my dance for the
corps de ballet
of Waltz of the Snowflakes.
So, to share my news, I danced as the Snow Queen for two performances! I wore the same tutu as the
corps
girls, but I wore a tiara instead of the glittery headband.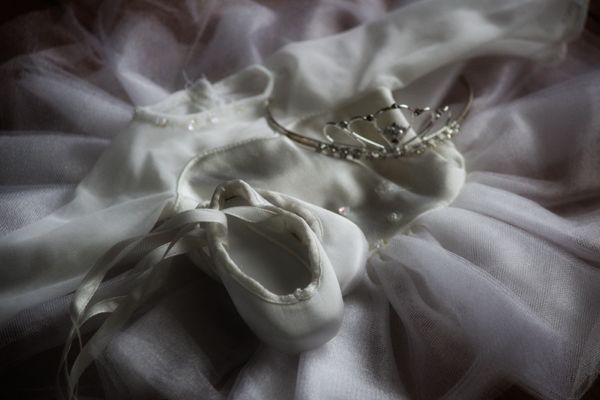 I really enjoyed dancing as the Snow Queen because it was a role that I didn't have to share with Aurélie. Plus, another girl learned the dance with me, but my instructor chose me to stand in! I was completely enthralled. I felt like a true star.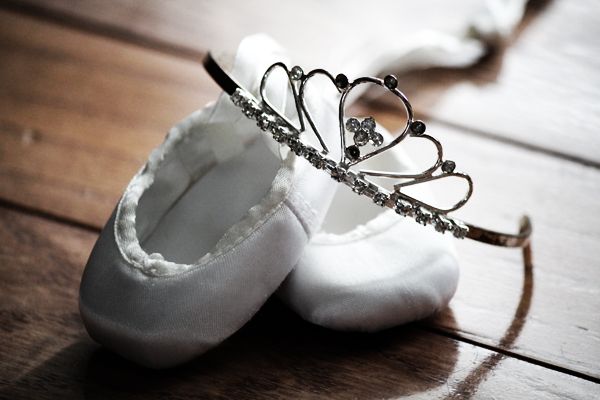 I will have photos of me dressed as the Snow Queen posted soon. For now, I just wanted to share my excitement. This is perfect...especially since my birthday is this week!
Bisous,
Sandrine xoxo